Welcome To G Skin & Beauty Institute's
Laser & Spa Service Menu
Get Ready for a Whole New Experience at Our Beauty Schools
Request a Consult
"Our UltraLight LED has been ergonomically designed for treating the face and body

G Skin & Beauty Institute

LED Ultralight Therapy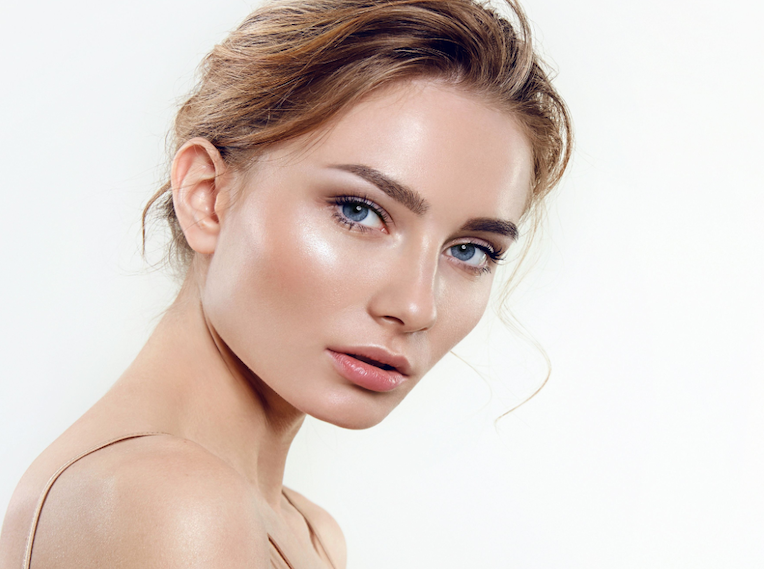 At G Skin & Beauty Laser Institute, skin care is our specialty. Our experienced skin student specialists are always available to provide personalized advice and treatments tailored to each client's skin needs
RF microneedling is a highly effective cosmetic procedure that offers numerous benefits.
One of the primary benefits of this treatment is that it helps to reduce the appearance of fine lines and wrinkles, making the skin look smoother and more youthful. RF microneedling is an excellent choice for anyone looking to achieve a more radiant, youthful complexion.
RF Microneedling is a minimally invasive cosmetic procedure that uses radiofrequency energy and tiny needles to rejuvenate the skin. During the treatment, a device with small needles is used to create tiny punctures in the skin's surface, which triggers the body's natural healing response.